Electromagnetic flow meters are intended for fluid measurement in most industries including water, wastewater, food and beverage, pharmaceutical and chemical.
There are two basic components of electromagnetic flow meter: 1) The Detector, which includes the flow tube, isolating liner and measuring electrodes, and 2) The Converter, which is the electronic device responsible for signal processing, flow calculation, display and output signals.
The materials of construction of the wetted parts (liner and electrodes) should be appropriate for the specifications on the intended type of service. Review of the compatibilities consistent with the specifications is recommended.
Our electromagnetic flow meters are factory tested and calibrated. A calibration certificate is included in the shipment of each meter.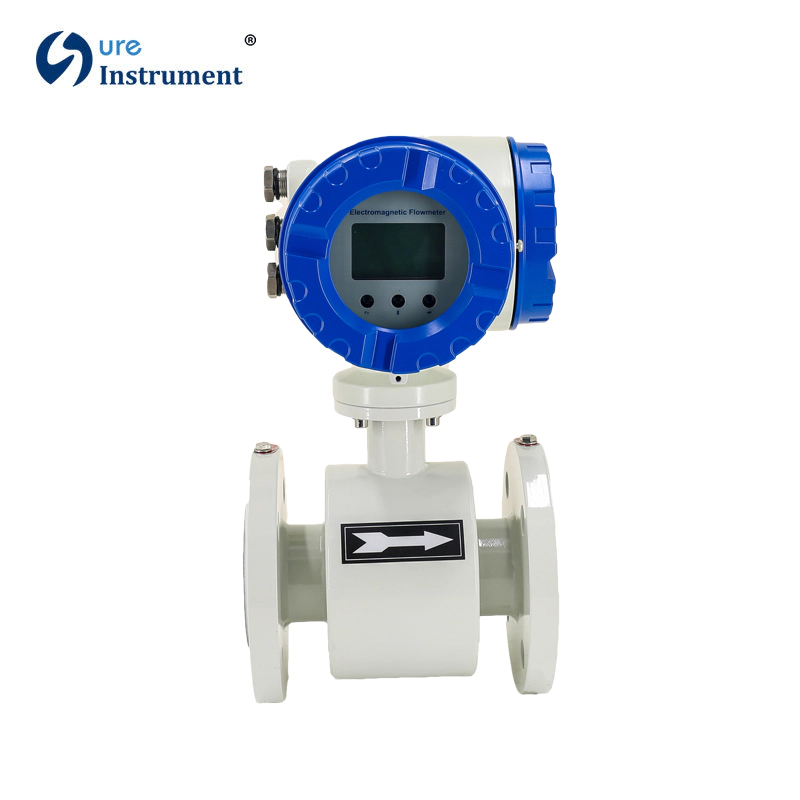 I am product title
Do not allow emptyDo not allow emptyDo not allow emptyPlease enter a valid e-mail formatPlease enter a value greater than or equal to %sPlease enter a valid numberPlease enter a value